CODING CLASSES, ARE THEY WORTH THE MONEY?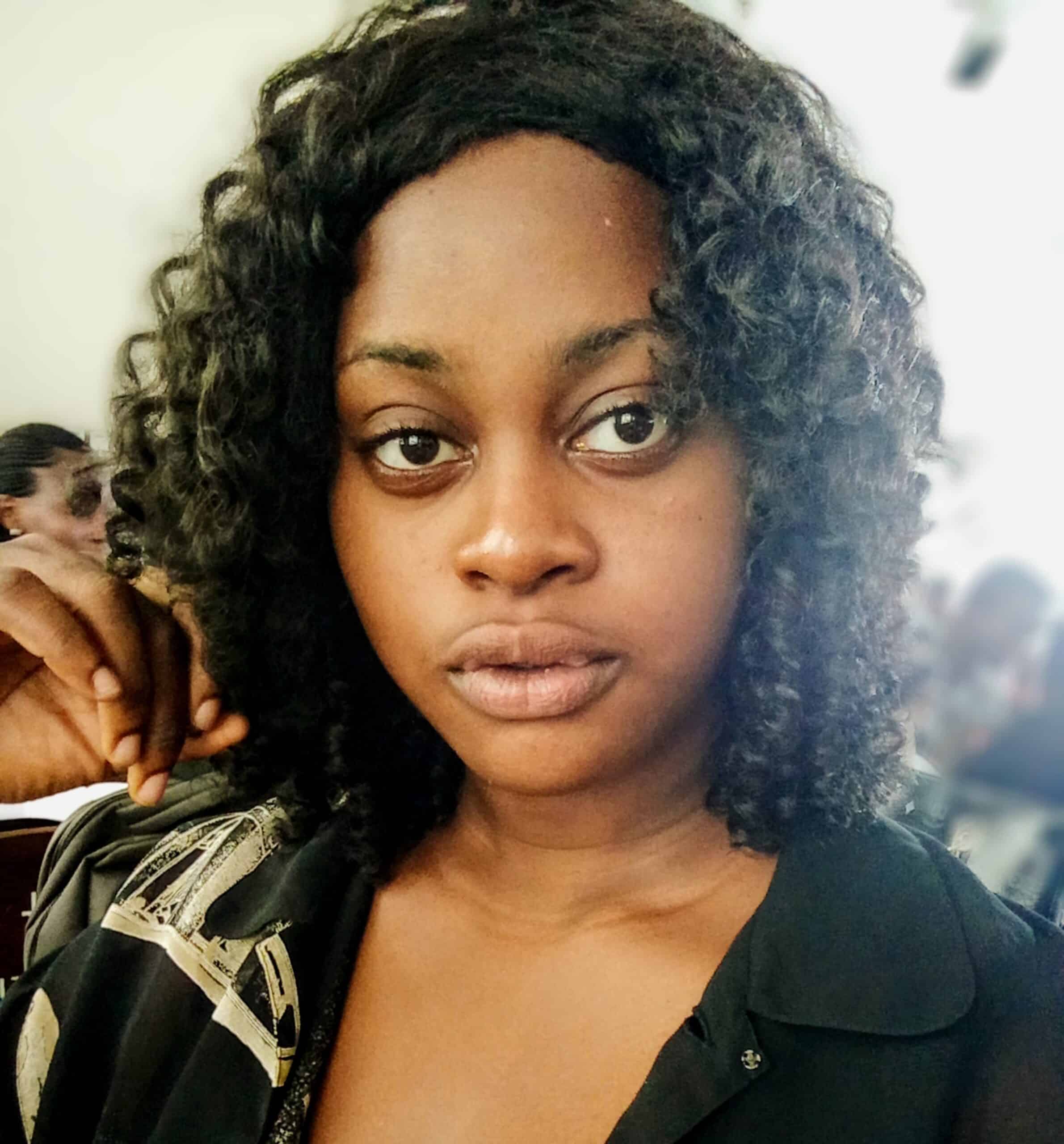 Just recently major tech companies like Apple, Google, Samsung, Hilton and so many others announced that they are no longer hiring based on college degrees but are focusing on skills like creativity, problem-solving and coding. You might wonder "so a university degree is no longer needed to get a job?" Yes and no; good education is important but in recent times, there is a growing emphasis on skill over degrees.  Companies now compete vigorously for top talent and individuals with creative mindsets to think up solutions to major world problems.
Countries like the UK, USA, and China etc; know that STEM education is the key to dominating the world in the fourth industrial revolution, which is why they are boosting their STEM curriculum by introducing children to coding, robotics and artificial intelligence right from Primary school.
If you have noticed the world is rapidly changing in preparation for the fourth industrial revolution, but sadly, our Nigerian educational system from primary to university level does not take practical STEM education seriously. Rather it focuses more on rote memorization and absorption of information which the students hardly process, analyze and apply.
The fourth industrial revolution is characterized by the emergence of AI, driverless cars, the Internet of Things, 3D printing, virtual reality, robots and so on. All these technologies are founded on software which is created through coding. So there you go, investing in your kids to learn how to code will be money well spent. Have  you ever wondered if your kids between ages 4-16; would be able to cope in the world by the year 2040 when they're 24 – 36 years old and the revolution is in full swing? By then, most of the jobs created will be software-based and kids with coding skills up their sleeves will have an edge over others.
The joy of every parent is to see their kids become achievers and go-getters as they grow older. Introducing your kids to the world of coding can never be wrong, because they gain so much from this skill. Not only do they get to be the pioneers of the fourth industrial revolution in Africa, but coding also helps kids develop their minds to think creatively and critically about possible solutions for problem. It gives your kids more confidence in handling complex situations as well as aiding them to become more focused, organized and active in their activities.
At 9jacodekids our specialty is getting as many kids as we can ready to lead and excel in the new world that we live in today, you have big plans for your kids and we make this plans  a reality all you have to do is register your kids with us by logging on to our website at www9jacodekids.com.
So the answer to the question from earlier is "yes, coding classes are definitely worth the money".