A free opportunity to make an impact
Become a coding tutor for children
You don't need to know how to code before now!
You stand a chance to be employed by us after the training, or you could become an independent tutor for children to earn income, or you could even kick-start a career in tech from this!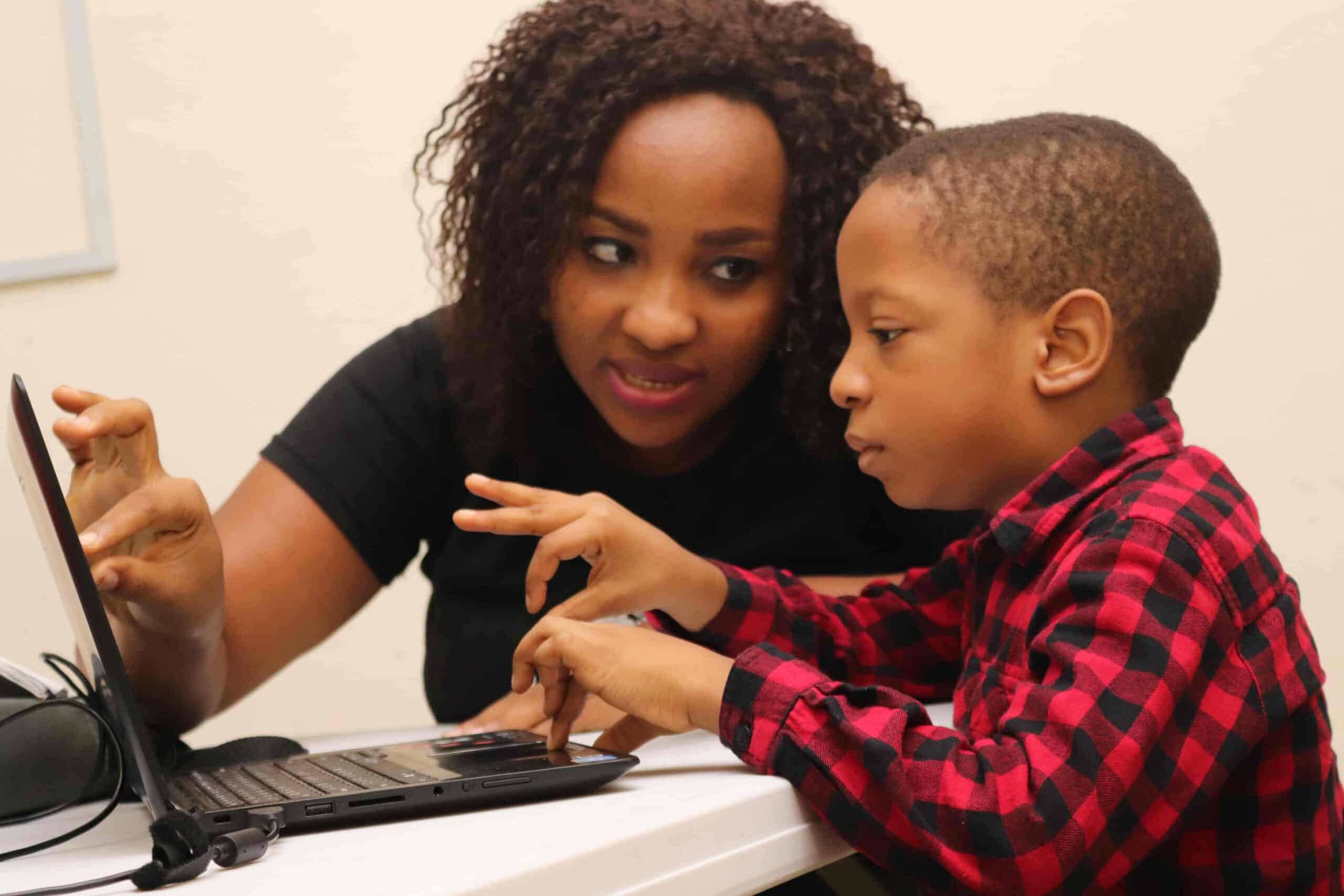 Since 2016, 9jacodekids has empowered over 5,000 children within and outside Nigeria with coding skills to prepare them for the unfolding future of a technologically driven world.
If you love kids and would love to impact some of them as a tech enthusiast, you can join our free training program for just twenty people!

No previous coding knowledge or experience required
Must be passionate about children and making positive impact

You are enthusiastic about tech and may want to pursue a career in it
Port Harcourt, Lagos and Abuja 
Take a shot at this, we would be glad to show you some adventure!