HOW CODING PREPARES YOUR CHILD FOR A BRIGHT FUTURE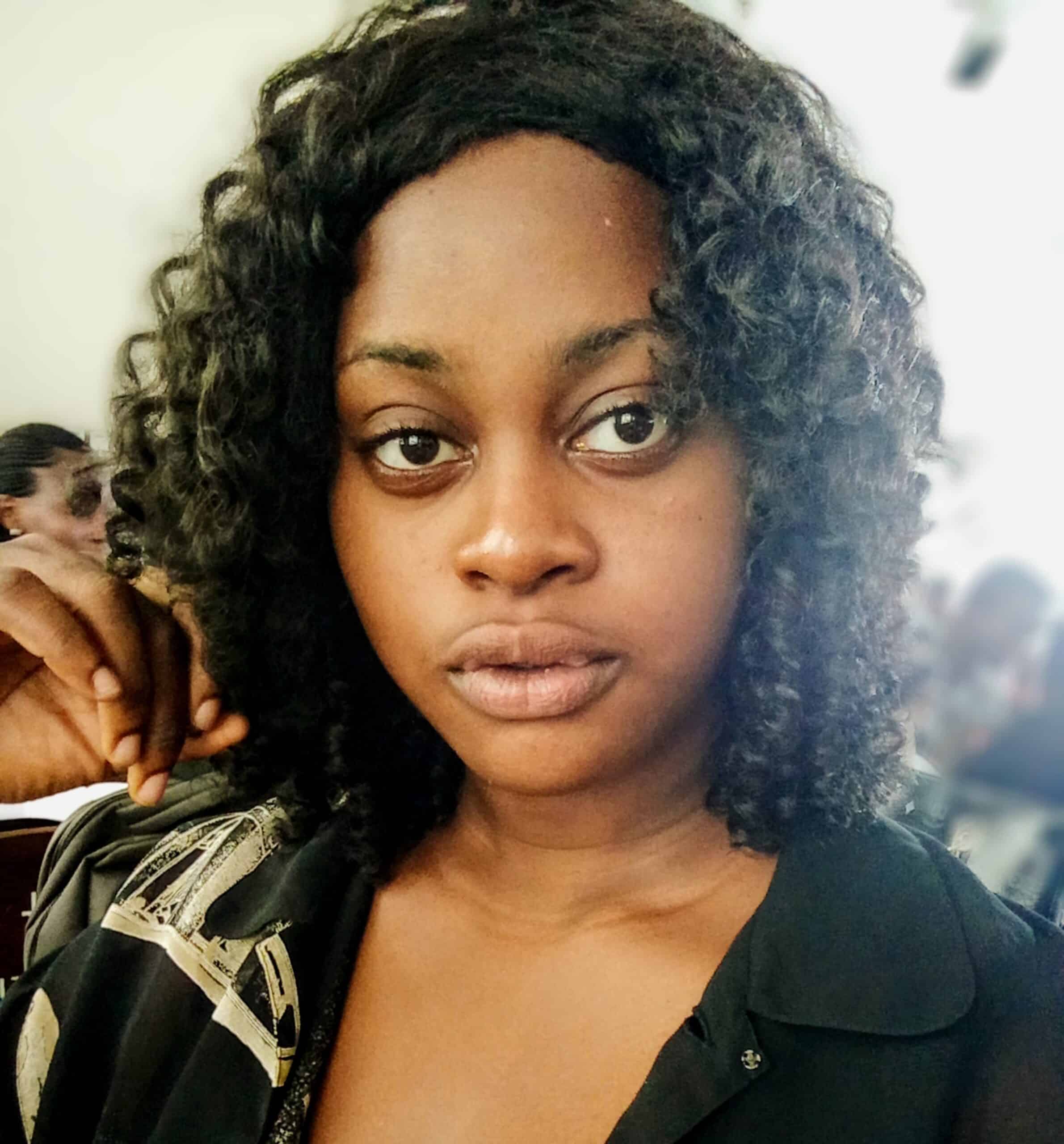 Twenty years ago, few people could predict that the near future industries would be dominated by technology. Take for example how Uber and other transportation companies are advancing the transportation industry through self-driving cars, and how artificial intelligence like Siri and Alexa have taken communication between man and computer to a whole different level. Most professional careers today require people at least be able to interact with online tools such as Instagram, Facebook and twitter. Young people like Bill Gates, Steve Wozniak who built software during the early days of computer languages may not have realized that playing around with code would give them a huge advantage later on, as now people are desperately trying to acquire these skills.
What can we learn from this? That there are skills and interests we should nurture in our kids now, that will be beneficial to them by the time they get into the workforce. These are skills that we may not initially see the immediate return on investment, just as learning to code fifteen years ago may not have seemed vital to kids and their parents. While we can't predict the future with certainty, experts will agree that there will be key challenges the future will bring. Here are a few; along with ways coding can help your child get ready to succeed:
1. ENERGY
Do you have a young engineer or inventor at home who enjoys technology and other creative activities? Well I've got good news, because in the future innovative minds will be needed in developing safer and more reliable sources of energy. The future will need individuals who can think outside the box to achieve its energy goals, Coding activities are a great way to start in preparing your young inventor for a productive future in the renewable energy industry
2. CREATIVITY
To meet the challenges of the future, brilliant individuals will need to come up with innovative ways to approach the challenges ahead. We'll need individuals who understand not only different ideas and facts, but who can think about those things in creative ways and can understand cause and effect relationships as well as repeatedly deliver results. Learning how to code exposes children to sequential and algorithmic thinking, both of which help kids understand processes and problem-solving strategies.
3. COLLABORATION
Children will need to learn how to collaborate with others, in meaningful ways. They will need to know how to build off of what other people have already done to make something even better. At 9jacodekids we encourage kids to get creative with code as they compete positively with each other. That spirit of competition, of wanting to create the best product possible, will be vital in the future as kids grow up to design their world.
According to a recent survey by Google, exposing kids to computer science early on allows them to think about pursuing careers in computing. To help you provide that early exposure for your child, we offer coding activities at all levels so your future problem-solver can jump right in! 
From block-based coding using Scratch programming language to getting familiar with programming concepts like algorithms, sequencing, and patterns, to building powerful applications using Python and JavaScript, your kids will find 9jacodekids Academy as the right environment to encourage their journey in technology.