Nigeria is in Desperate Need of Programmers - A Cause for Worry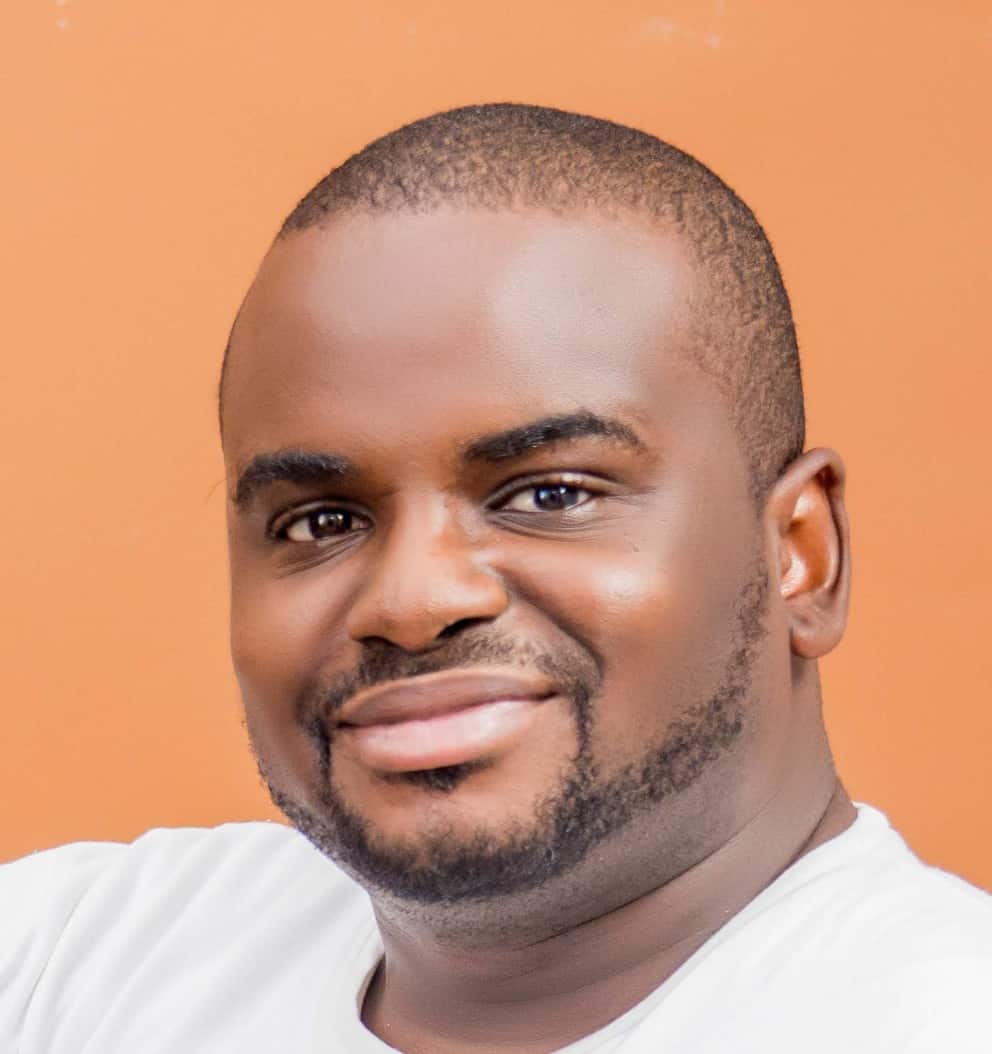 There are an estimated 26.4 million software developers in the world. Of these, North America has an estimated 4.4 million; Europe has an estimate of 5.5 million, India has an estimated 5.5 million, China has 1.9 million and Russia 1.3 million according to Evan's data corporation. For North America that's 0.7% of their 579 million population. For India that's about 0.46% of their 1.2 billion populations.
Note these numbers are for people employed as software developers not some random person writing his first line of code in his bedroom.
My observation is that there is definitely a clear relationship between these numbers and the rate of technological advancement in these countries. So when you see these same countries pushing STEM education like coding and robotics into their primary and secondary school curricula, you know something is at stake. There are no official stats for Nigeria and I could only find an article online that says we could easily be at most 6000 developers. That is only 0.003% of our population. I don't want to believe this myself but instead of us to argue please let's come up with our own stats and put it out there for the world to see. Let's stand up to be counted.
India generated $120B in export revenue annually from selling their talent to countries all over the world, including Nigeria. That is more than 4 times $26B that Nigeria generates from selling oil in 2018. Other countries like Poland and Ukraine also have about 0.3% of their population working as software engineers generating $3.9B and $3.6B respectively every year.
How much does Nigeria generate from software annually?  So Nigeria desperately needs a whole lot more software engineers. With our own army of software engineers we won't be at the mercy of other countries in the area of information technology. We will control our future in 21st century. We will make more money than we get from crude oil.
Part of our mission at 9jacodekids is to raise an army of software developers for the next generation. Your child can be one of them. 
You can reach out to us by clicking on the link. Contact Us