A progressive path for kids to master any coding language.

Learning how to code at a young age can truly set up children for a lifetime of creativity. Even when they do not end up studying computer Science or its related fields, they still have an edge in every industry they might find themselves in.
How we teach them coding is what really determines how interested they will continue to be. Imagine teaching a child a very strange topic the same way you would an adult. They may struggle and may forever believe that topic can never be learnt. So, we have devised an easy and progressive roadmap to teaching kids coding which helps them get excited and stay excited as they progress on their coding journey. This approach starts by introducing them to coding using visual block-based programming languages before they jump into using more advanced text-based programming languages.
"CODING IS NOT A DESTINATION IT IS A JOURNEY."
Block based languages: These include languages like Scratch, Kodular, Blockly etc. Here, instead of typing complex text commands, kids use colourful code blocks to create instructions for the computer very much like building with Lego blocks. This visual approach is less intimidating to young learners and keeps them engaged while still learning the fundamental concepts of coding.
Text-based languages: These include languages like Python, JavaScript, Java, C++ etc. Using these languages requires memorizing and typing out various commands using the correct syntax. Even for adults, the process can be frustrating hence the reason we encourage warming the kids up first before they try their hands at it. When they become firm enough they can cross the bridge to text based coding to unlock more creative opportunities for them in the future across advanced programming languages.
THE BEST PATH FOR KIDS TO LEARN DIFFERENT CODING LANGUAGES
Scratch
Scratch is free and is the most popular language for millions of kids all over the world. With Scratch, kids can easily build games, and make their own animated stories. The interesting and fun part of using Scratch is that it can be used on PCs and even on mobile devices when they are on the go.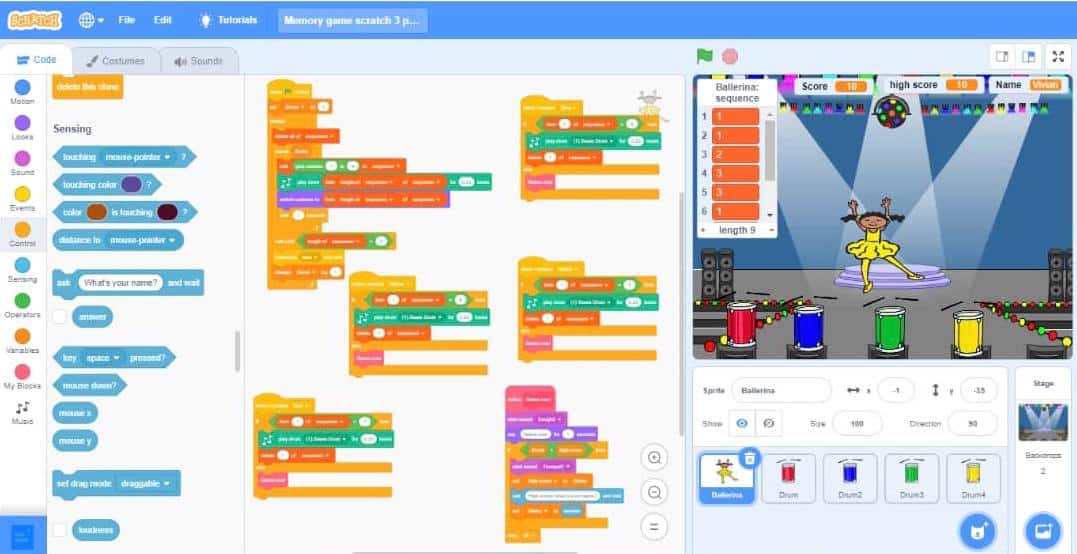 Kodular
Kodular formerly known as Makeroid, is an online block-based mobile App Development tool. Kodular allows anyone to create their own android mobile application without having any prior coding knowledge. Kodular for us is a progressive step for kids after Scratch because though it is still block based, it takes their coding journey to a whole new level by allowing them build more complex mobile apps than is possible with Scratch.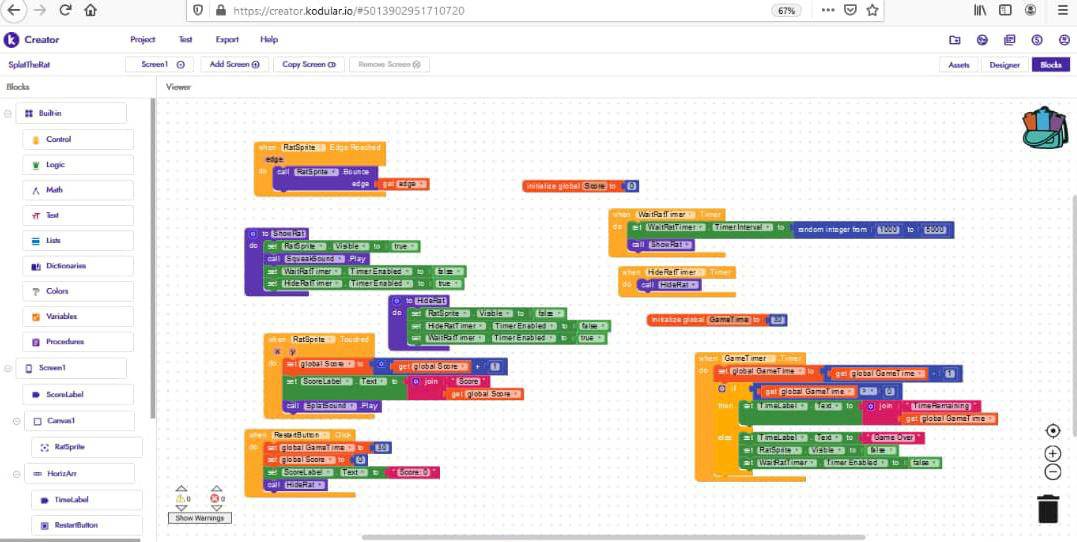 Python
Python is an excellent first text-based programming language for kids because it is very easy to learn and understand. It is also the fastest growing language in the world currently and has been used to develop familiar platforms like YouTube, Instagram, Pinterest and lots more. Because Python commands are very similar to the English language, kids can write shorter lines of codes to run commands. This way they will gradually learn the text style of writing code without losing interest.

There's a lot more into this progressive path but, these are better suited for beginners to grasp. When considering which coding program is right for your child, always consider their interests before you decide the path to progress into.
9jacodekids, offers a variety of courses for kids focused on coding. This way they can have the necessary guide to finding where their interests are in Tech.
You can sign up your kids for our Afterschool online or even give them our downloadable video packs to learn at their own pace, suited for ages 4 to 16.