Tomiloba 9jacodekids Student
Fathia 9jacodekids Student
Your kids can be like this too. Let's help them fall in love with creating with technology
Kids Creating Amazing Things With Technology
Your kids can be like this too. Let's help them fall in love with creating with technology
"9jacodekids, thank you for transforming my son. Just two weeks of the summer code camp and I'm seeing him do amazing things with technology. Technology is indeed the future"
"Thank you for all the encouragement. Your staff are amazing, great environment to learn. Thank you for all you do for my boy"
Early Bird Special – Use promo code 'EARLYBIRDSEP' at checkout before September 21st to get N7,000 off our Weekend Code Club.
2020 Weekend Club Calendar
January Weekend Club (PHC)
Venue: 5 Abiye Close, Parkland Estate, Off Peter Odili Road, PHC
Time: Saturday (11am – 2:30pm)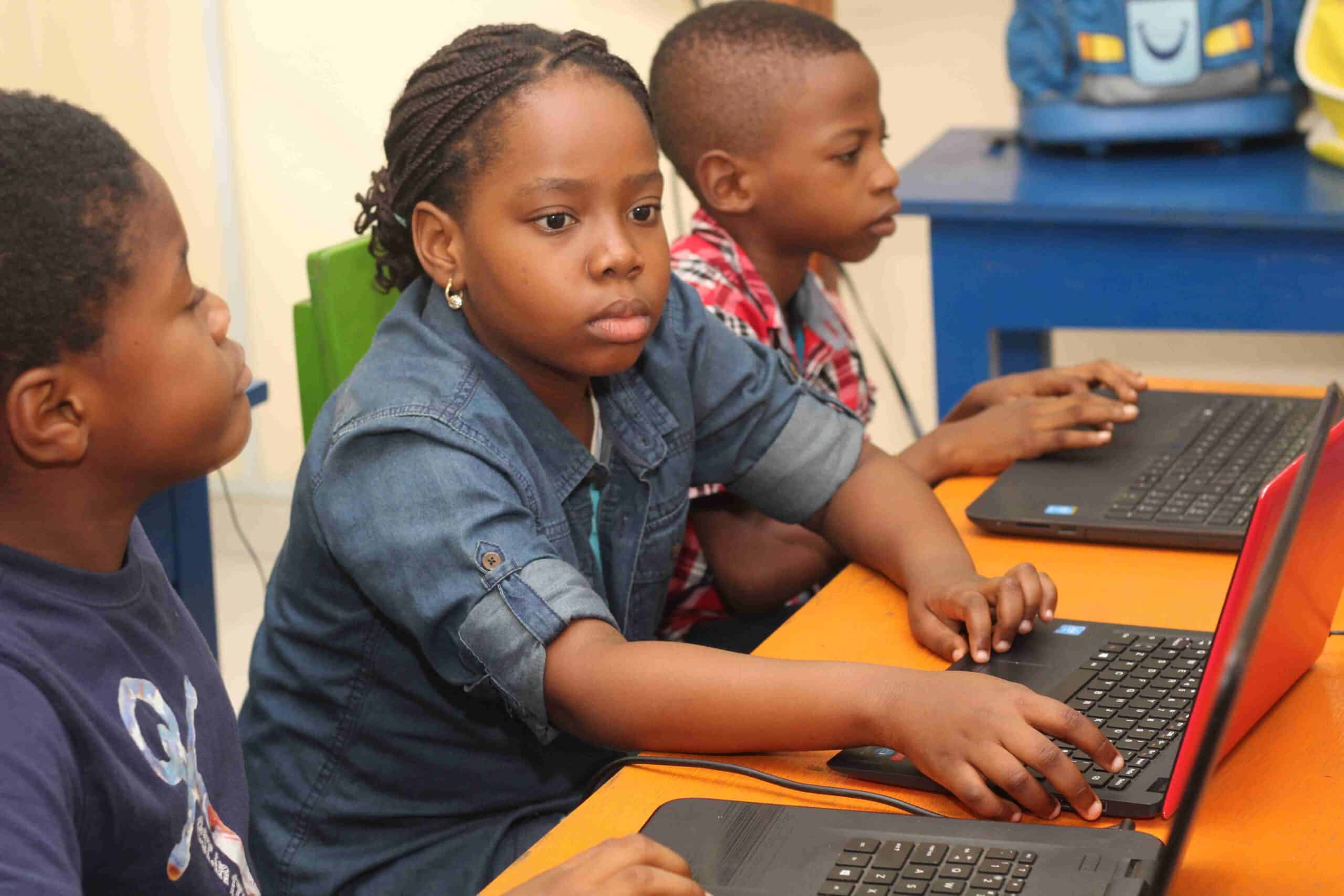 Venue: 5 Abiye Close, Parkland Estate, Off Peter Odili Road, PHC
Time: Saturday (10:30am – 2:30pm)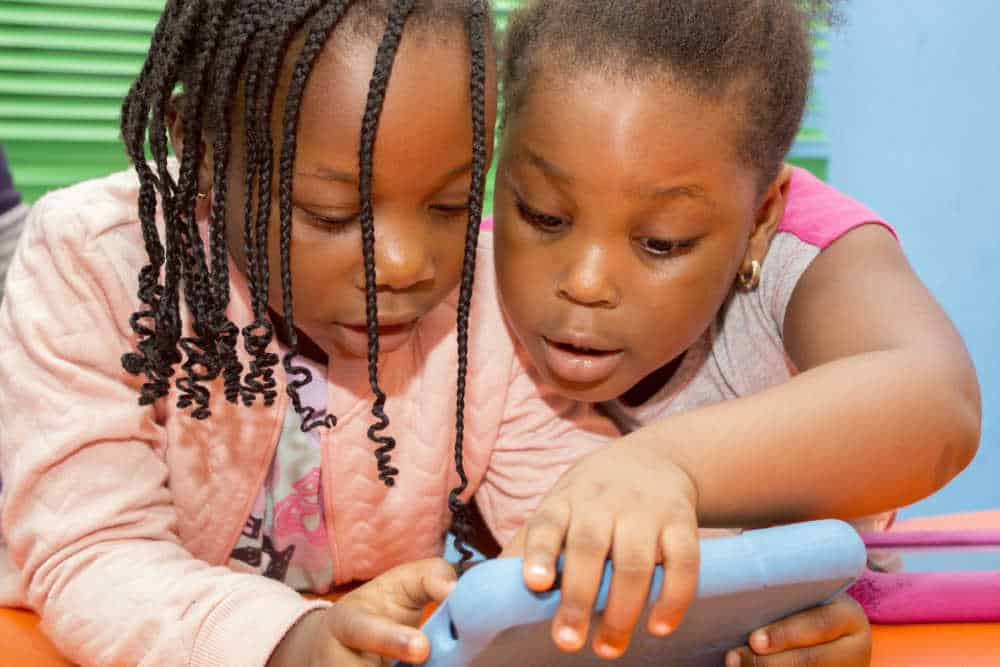 September Weekend Club (PHC)
Venue: 5 Abiye Close, Parkland Estate, Off Peter Odili Road, PHC
Time: Saturday (10:30am – 2:30pm)