Summer Coding Classes for Kids Age 4-16 in Port Harcourt
Give your kids the unfair advantage
Give your kids that unfair advantage
Learning to code opens your child to the amazing world of technology. This time not as a consumer but as a creator. Have you noticed that those who create technology control the world? Take a look at Facebook, Microsoft, Amazon, Twitter etc., all are mobile apps that have turned into  billion dollar companies and their creators, Mark Zuckerberg, Bill Gates, Jeff Bezos, and Jack Dorsey all learnt how to code before they turned 15.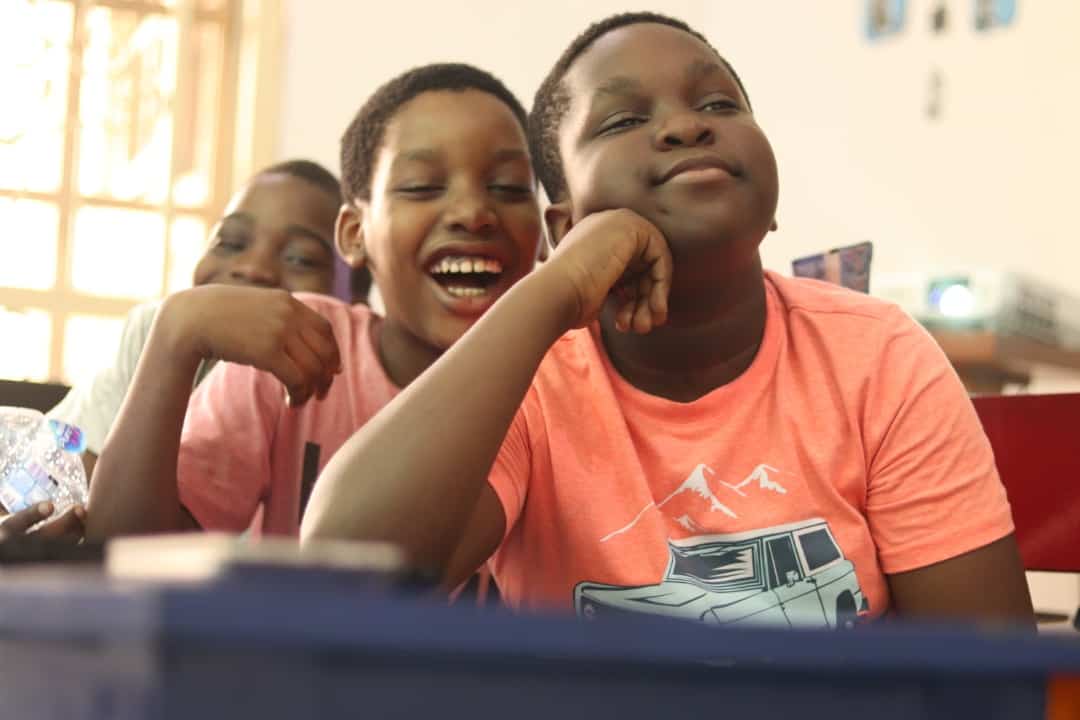 How Our Summer Classes Work
Our Summer Code Camp runs in 2-week batches, with a total of 2 batches at our Port Harcourt Centre at 11 JC Street, Peter Odili Road, Port Harcourt. 
You can enroll your kids for one, or two batches to engage them throughout the summer season. Our courses are progressive so your kids who attend both batches will move to more advanced concepts.
Classes run from 9:00 am to 1:00 pm daily, Mondays to Fridays
See available dates below:
July 24th – Aug 4th, 2023
Aug 7th – Aug 18th, 2023
 Aug 21st – Sept 1st, 2023
What Other Parents Are Saying
"9jacodekids, thank you for transforming my son. Just two weeks of the summer code camp and I'm seeing him do amazing things with technology. Technology is indeed the future"
Thank you for all the encouragement 9jacodekids. Your staff are amazing, you have a great learning environment. Thank you for all you do for my boy.
At first, honestly, when I heard 9jacodekids, I was like 'That name sounds razz' But coming here, I saw that it was an organized place and I really had peace bringing my son Gerald here. He was always excited to come "
Our Students on BBC Africa
Our students Fathia Abdullahi and Tobiloba Owolola were featured on BBC Africa for building robots that solved problems for them. Fathia built a robot that folds T-shirts while Tobi built a robot that senses objects and removes them
Please Read Before Filling the Form
This is a physical class for Port Harcourt Residents ONLY. If you live outside of Port Harcourt, you can join our Online Summer Program. Click Summer Online to see details 
If your child is age 4 to 6 they will require a tablet. Children age 7 and above require a laptop for classes
Tuition is N56,400 for one child and if you have more than one, you enjoy sibling discount. For 2 or 3 kids, tuition is N53,400 per child. For 4 or more kids, tuition is N51,400 per child
Please make payment to Codebot Technologies Ltd, 4626850013, FCMB and send evidence of payment to hello@9jacodekids.com
Got Questions? WE GOT ANSWERS
Here are some of the most common questions parents just like you have asked us.