The Automechanics of The Future Are Programmers And Electrical/Electronic Engineers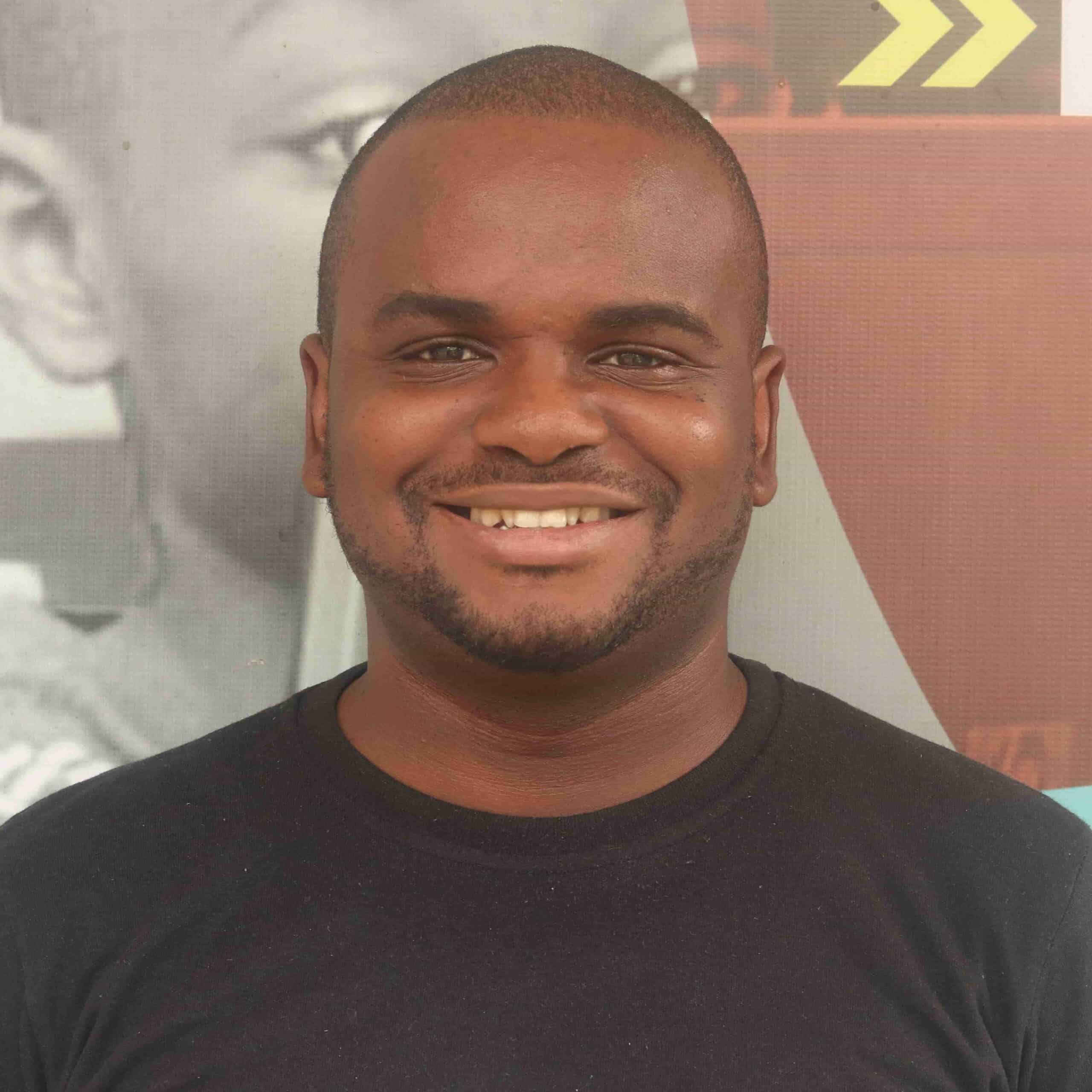 When you remove the body and interior of a Tesla electric car this is what you see. Electric cars have three main components: Battery pack, VFD (Variable Frequency Drive) and the most important, an Induction Motor that drives the wheels, all controlled by software. No clutch, no gears, no combustion engine, nothing. 
Now tell me what will our regular mechanics be doing. In fact Auto repair shops may disappear totally.
A petrol/diesel engine has around 20,000 individual parts. An electrical motor has 20. Some electric cars are sold with lifetime guarantees and are only repaired by dealers. It takes only 10 minutes to remove and replace an electric motor.
Faulty electric motors are not repaired in the dealership but are sent to a regional repair shop that repairs them with robots.
When I tell you that Nigeria is lagging behind and our leaders aren't helping matters, I'm not joking. Last week our dear Nigerian senators threw out a bill that sought to approve electric cars in Nigeria. One senator said that as an oil producing country, Nigeria should discourage the sale of Electric cars so we can continue to sell our oil. I laughed in Urhobo. Are you kidding me!!!
Well this is the future your children will live in so the choice is yours to prepare them for this future. Actually this future isn't tomorrow, it's now.
By learning to code and build robots, your children are understanding the inner workings of such technologies and preparing themselves for this future.