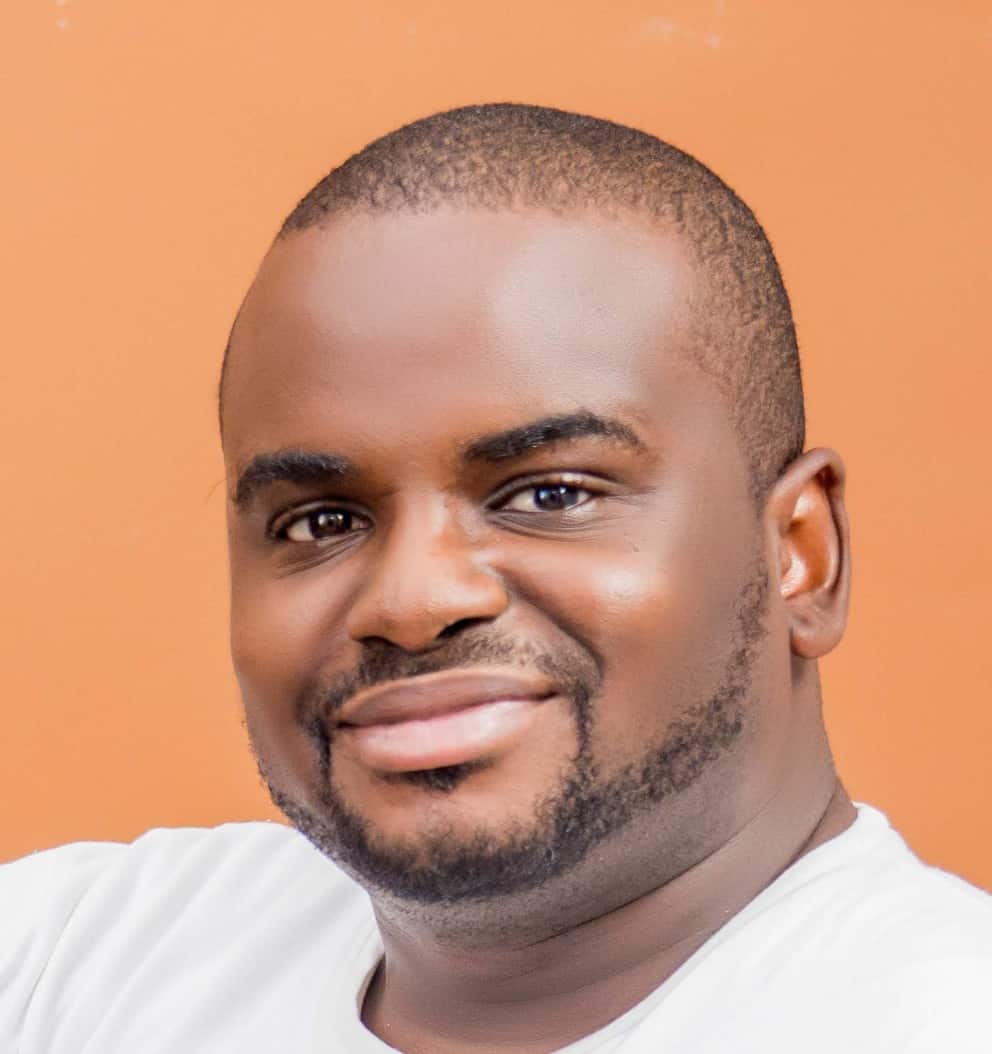 What will you do when a robot takes over your precious job? Will you cry or stage a protest, blame people from your village or that man in your office who doesn't want your progress? Scriptures say "don't say we have yet four months to the harvest" The harvest is already ripe. This will happen sooner than you think.
In 2009, I went for National Youth Service in Ogun state. I was posted to the National Youth Service Corps (NYSC) State secretariat as IT assistant to the State coordinator. My job included going with the NYSC staff to orientation camps to receive new corps members. I was in charge of the entire computer based registration process. After the registration, comes the sorting process. We sort corps members into various categories like male, female, first class, 2:1, graduates of polytechnics or Universities, State of Origin etc. in preparation for posting to their Place of Primary Assignment.
Before my arrival, it used to take them the entire 3 weeks of orientation camp to do all these and they would still not meet up. After I came, I handled it in less than a week with my little knowledge of MS Excel. A few months after I left the NYSC, I learnt to code in PHP/MySQL and discovered that I could have done same in 1 day with a little PHP script.
That's the power of computers and programming. If I was being paid for the job I could charge them for 3 weeks work and do it in 1 day and leave them wondering if it was American wonder. I could have displaced all those paper and file carriers with a simple script.
This is really serious; software and Artificial Intelligence are already driving the wheels of  society. The question I want to pose again is "What is your plan, what will you be doing? Have you started preparing your children for the future? Because it's not a matter of if it comes, but when. And that "when" is sooner than you think.