Unleash The Tech Giant In Your Kids.
UNLEASH THE TECH GIANT IN YOUR KIDS.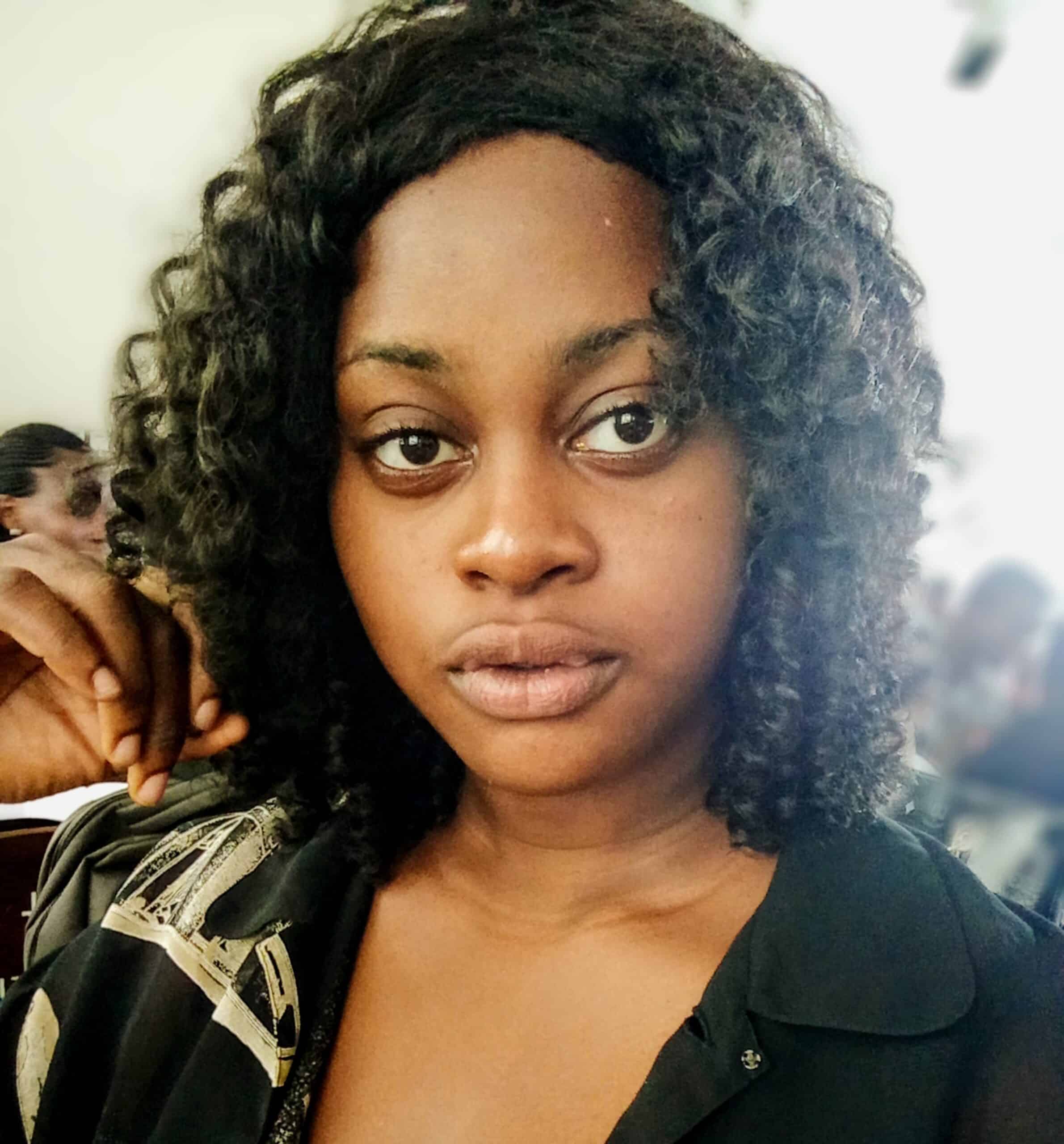 A child's mind is like a sponge, absorbing huge amounts of information from its surroundings. The activities kids engage in while growing up play a major role in shaping who they become.  Early exposure to technology as a creative tool has proven to have positive effect on a child's interests and eventual future career choices.
Today's tech giants are good examples of how early childhood exposure to technology influences a child's future. Before they were "Steve Jobs and Mark Zuckerberg" they were 10-year-old kids on playgrounds somewhere, just like your kids.
Mark Zuckerberg the founder of Facebook, created a messaging program at the age of 14. Bill Gates the co-founder of Microsoft fell in love with coding when he was just 13. Jack Dorsey co-founder of Twitter was 15 when he wrote a dispatch software that is still used in taxicab companies today. This list can go on and on.  The similarity between the names mentioned above is clear, their parents exposed them to STEM education early and today we can see the result. Their creations have opened a new age to the world; made them multi billionaires and their invention are used by billions of people.
If they could do it, your kids can do better. When we give young minds the chance to explore a new skill, there is no telling what they'll achieve. Whether that's creating the next great social media platform, a new app, a unique video game, a startup for social good, or something else of value.
Zuckerberg's makes a point when he says we should make changes in our society and start giving children more opportunities in STEM, and we totally agree.  Does 9jacodekids offer such opportunities? DEFINITELY!!!. And we don't cut corners when it comes to providing the most impactful coding experiences imaginable for your children. We invest in the best locations and curriculum so you can make the right investment in your child's future.